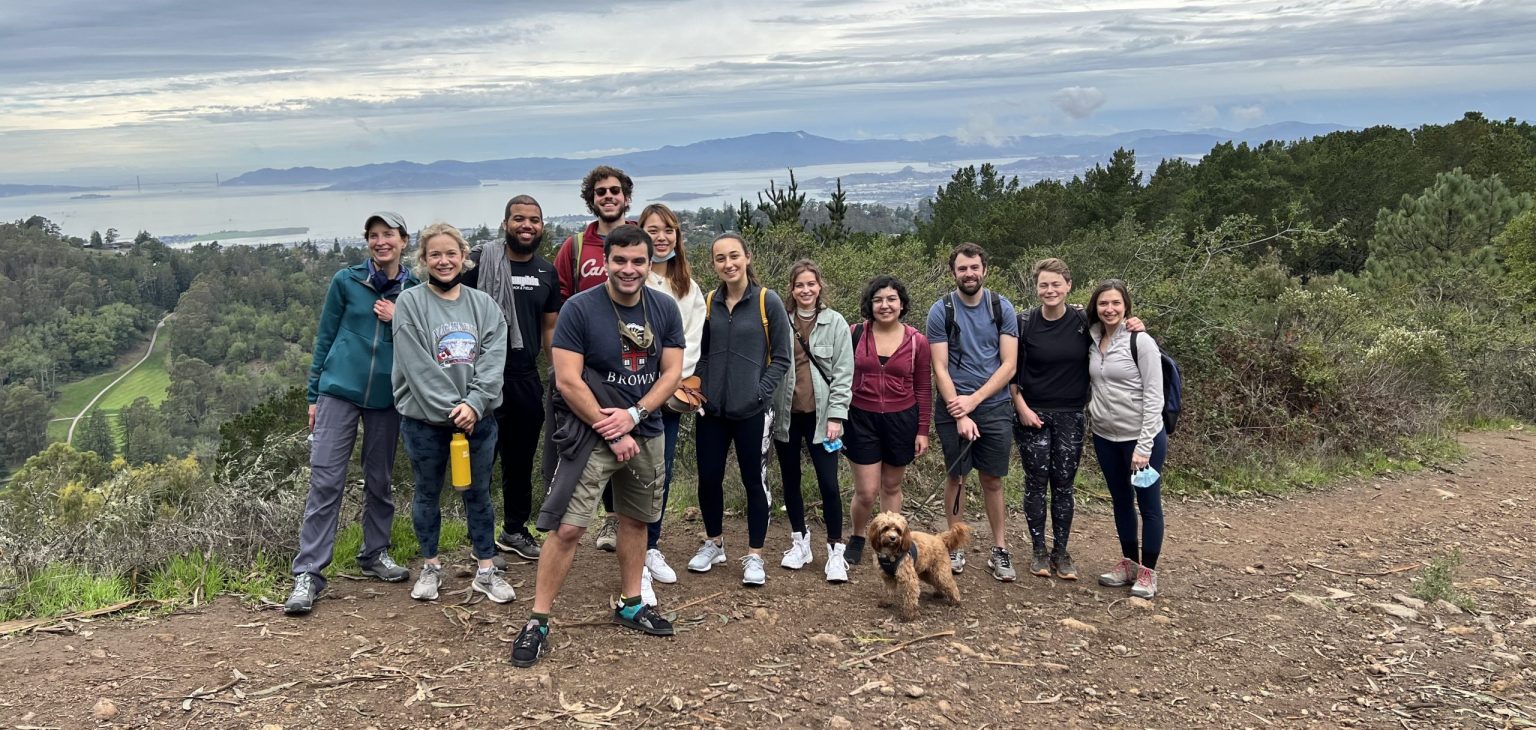 We are dedicated to conducting research on mental health problems.
One line of our work focuses on understanding the factors that promote better outcomes in bipolar disorder, and how to use those to develop new interventions. Our latest work on that front is focused on healthy lifestyles, and involves healthy eating and improving sleep.
Over the past 20 years, research by Dr. Johnson and her team members have shown that mania is often triggered by processes related to reward and goals. In a series of papers, we showed that bipolar disorder was related to specific problems with controlling impulses when people were feeling highly emotional—a problem that has been called emotion-related impulsivity. From there, we began to study emotion-related impulsivity more broadly across mental health domains. We have shown that this type of impulsivity is related to many mental health syndromes and to many of the behavioral problems, such as aggression, suicidality, and self-harm, that occur within those syndromes. You can read more about emotion-related impulsivity here.
The team is led by Sheri L. Johnson, PhD, Professor of Psychology at the University of California at Berkeley, with support from the National Institute of Mental Health and Wellcome Trust. Our team on this project includes Lance Kriegsfeld at UC Berkeley, Greg Murray at Swinburne University, Satchidananda Panda and Emily Manoogian at Salk Institute, Liam Mason at UCL, and a panel of lived experience experts.
Dr. Sheri Johnson speaks on emotion-related impulsivity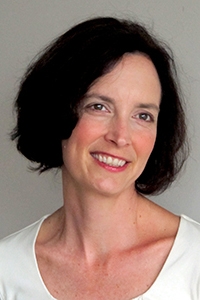 Dr. Johnson is a professor of psychology at the University of California Berkeley, where she directs the Calm Program. Her work has been funded by the National Alliance for Research on Schizophrenia and Depression, the National Institute of Mental Health, the National Science Foundation, and the National Cancer Institute. She has published over 200 manuscripts, including publications in leading journals such as the Journal of Abnormal Psychology and the American Journal of Psychiatry. She is co-editor or co-author of five books, including Emotion and Psychopathology and a best-selling textbook on Abnormal Psychology (Wiley Press). She is a fellow for Association for Behavioral and Cognitive Therapies (ABCT), the Association for Behavioral Medicine Research and the American Psychological Society.
Most weekends, you can find Dr. Johnson hiking and cycling.
Dr. Allen is a Visiting Scholar in Professor Johnson's laboratory at UC Berkeley and a Research Associate affiliated with Oberlin College, where he previously taught as a Visiting Assistant Professor of psychology. His research investigates transdiagnostic neurocognitive mechanisms involved in the development and progression of psychopathology, largely focused on "hot" executive dysfunction in suicide and nonsuicidal self-injury. Currently, he is collaborating with Dr. Johnson and others to develop and evaluate novel psychotherapeutic interventions that leverage emerging technologies to directly — but non-invasively — target these mechanisms. This line of work ultimately aims to identify effective, new treatments that are accessible to individuals experiencing diverse neuropsychiatric symptoms (in form, frequency, and severity) who dislike and/or do not respond to traditional evidence-based "talk" therapies or psychopharmacology. Dr. Allen has authored/co-authored ten peer-reviewed publications since receiving his Ph.D. from Harvard University in 2018; he is also the academic guest editor for a forthcoming book volume tentatively titled, "Response Inhibition".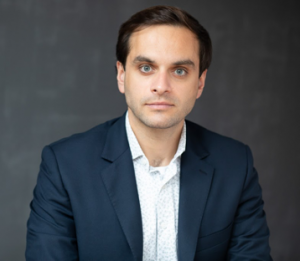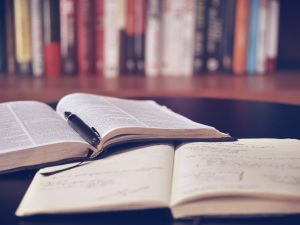 Ben is a 6th year graduate student in the Clinical Science program at UC Berkeley.  He received his BA from Wesleyan University, where he majored in Psychology and English.  Broadly speaking, Ben is interested in affective science, specifically the etiology and treatment of affective psychopathologies. He is especially interested in conducting transdiagnostic research on emotion regulation and dysregulation, both as essential domains of functioning and as mechanisms of change in therapeutic contexts.  His current interests include interpersonal dimensions of emotion regulation and the day-to-day interplay of life stressors and emotion regulation, particularly in mood disordered populations.
Jennifer is a 6th year graduate student in the clinical science program. She developed a passion for scientific research while completing undergraduate majors in Psychology and Cognitive science at Truman State University. Before entering graduate school, Jen worked at Stanford University, contributing to research on early interventions for childhood affective disorders. Jen is captivated by the ways our emotions alter our decision-making, as well as how and why a trait-based tendency to act in congruence with emotional impulses establishes vulnerability for psychopathology, particularly mood disorders. Jen's current research focuses on understanding the neurocognitive processes that lead to impulsive reactions to emotions through both laboratory-based and experience sampling methods.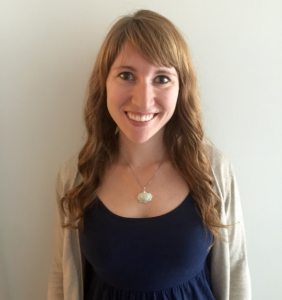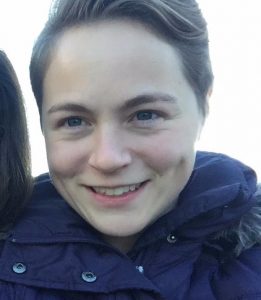 Manon is a 5th year graduate student in the Clinical Science program. Her interests include understanding how people with and without mood disorders learn from experience and make goal-directed choices. She is particularly interested in temporal discounting (why do people prefer smaller immediate rewards to later larger ones?) and the explore-exploit dilemma during learning (how do people balance seeking new information with taking advantage of known rewarding options?). In her current research, she takes a computational modeling approach to better understanding the learning and decision making process in bipolar disorder.
Devon is a 4th year graduate student in the Clinical Science program. She received her BS from UC Santa Barbara in Biopsychology. She then worked in a neurosurgery lab at Stanford and as our team's project coordinator before joining as a graduate student. Her research aims to understand the ways emotion and impulsivity contribute to self-harm and suicidal behaviors. She is also interested in how the process of emotion-related impulsivity unfolds dynamically over time in people's daily lives.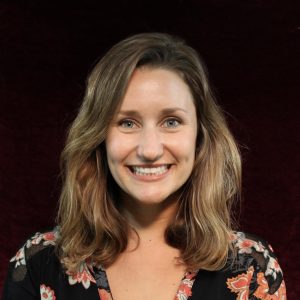 Matt is a 3rd year graduate student in the clinical science program. He received his BS in Psychology from UC Davis, and after graduating, he worked for two years on a study of cognitive development at the UC Davis MIND Institute. Matt is interested in researching how interactions between cognition and emotion affect mental health. He hopes to incorporate human neuroimaging methods into his work to better understand cognition-emotion interfaces at the neural systems level.
Kiana is a technology & statistical consultant for a study examining approach motivation and cognitive control. She received her BA in Psychology and worked as a project coordinator in the CALM Program for 4 years before beginning graduate school in fall 2020. Kiana is currently pursuing an MPH in Health Policy and Management at UC Berkeley and is interested in the dissemination and implementation of evidence-based practice. In her free time pre-pandemic, she enjoyed rock climbing to a point of obsession, playing tennis, and walking pups at the animal shelter. You can now often find her practicing piano or wistfully browsing REI's online store.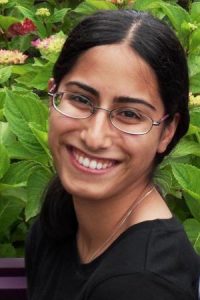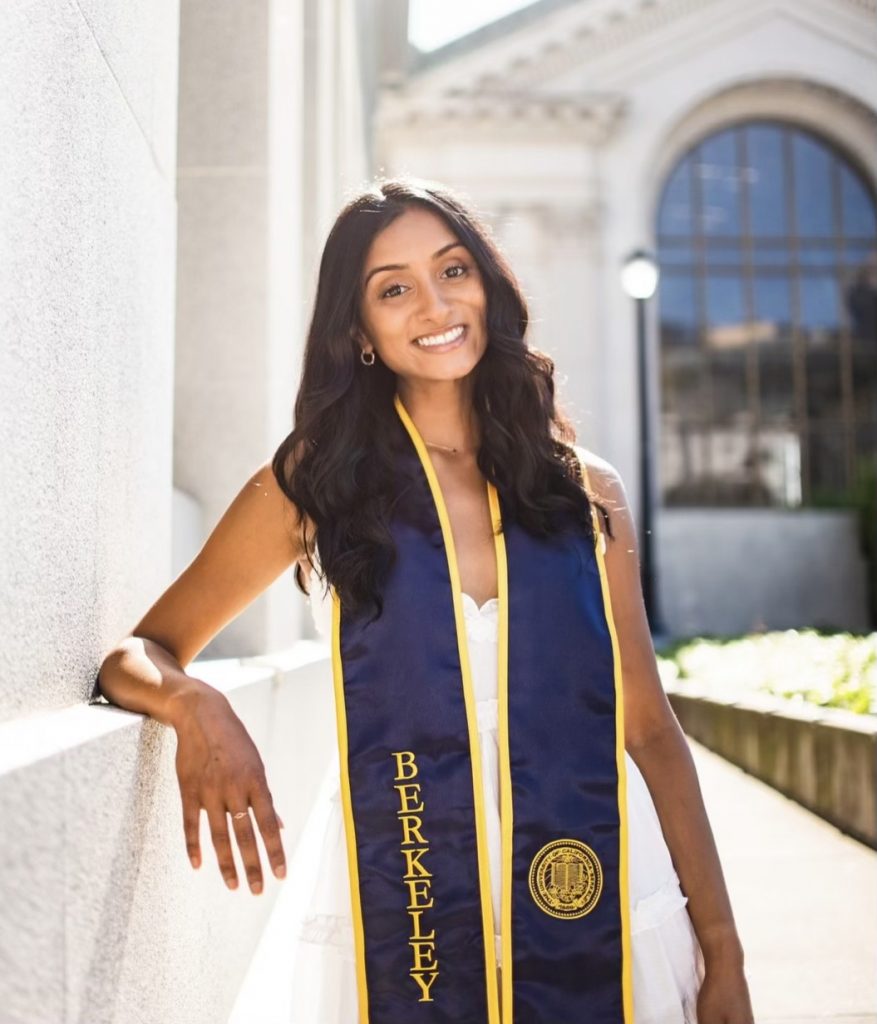 Nandini is our coordinator of studies on emotion and cognition. She graduated from UC Berkeley in 2022, majoring in Psychology and Molecular and Cell Biology with a concentration in Neurobiology. Nandini aims to pursue a future in medicine, specifically Psychiatry, or pursue a PhD in Clinical Psychology. She is particularly interested in serious mental illnesses, and the intersection between neurobiology and socio-environmental risk factors. In her free time, Nandini loves to sing, dance, and read.
Abby Adler Mandel, PhD, Catholic University of America
Andrew Peckham, PhD, McLean Hospital
Ann Kring, PhD, UC Berkeley
Claudia Haase, PhD, Northwestern University
Daniel Fulford, PhD, Boston University
David Jobes, PhD, Catholic University of America
Deanna Barch, PhD, Washington University in St. Louis
Ephrem Fernandez, PhD, UT San Antonio
Erin Michalak, PhD, University of British Columbia
Evan Kleiman, PhD, Rutgers
Greg Murray, PhD, Swinburne
Iris Mauss, PhD, UC Berkeley
June Gruber, PhD, University of Colorado, Boulder
Kiara Timpano, PhD, University of Miami
Lesley Berk, PhD, Deakin University
Michael Berk, MD, Deakin University
Michael Freeman, MD
Peter Taylor, PhD, University of Manchester
Sarah Victor, PhD, Texas Tech
Thomas Joiner, PhD, Florida State University
Ursula Beerman, PhD, University of Geneva
Mackenzie Zisser, BA (staff alum)
Amelia Dev, BA (staff alum)
Morgan Robison, BS (staff alum)
Amy Sanchez, PhD (former graduate student)
Patricia Porter (UCB graduate student)
Kiana Modavi (statistical consultant)
Current Research Assistants
Lauren Price (honors thesis student)
Judy Xu (honors thesis student)
Mackenzie Maddox (Post-Bacc student)
Claire Combredet
Hsin-Yeh (Cheyenne) Tsai
Leighann Ashlock
Xavier Banson
Abigail Kemalyan
Sooyeon Kim
Kim Pape
Brian Leung
Brahamdeep Kaur
Ellie Berle