We are currently conducting a study on healthy lifestyles for those with bipolar disorder and sleep issues.
This study will compare the benefits of two approaches to eating: Time-Restricted Eating and the Mediterranean Diet. We've chosen these two food plans as both have been shown to have benefits for many health outcomes, including cardiovascular disease, diabetes, immune function, and cognitive decline. As people with bipolar disorder are at higher risk for many of these conditions, we hope that these will be helpful. Neither food plan is meant to be a diet or a treatment. In this study, we ask you to consume the same amount of food that you normally would and to continue your regular medical care for bipolar disorder.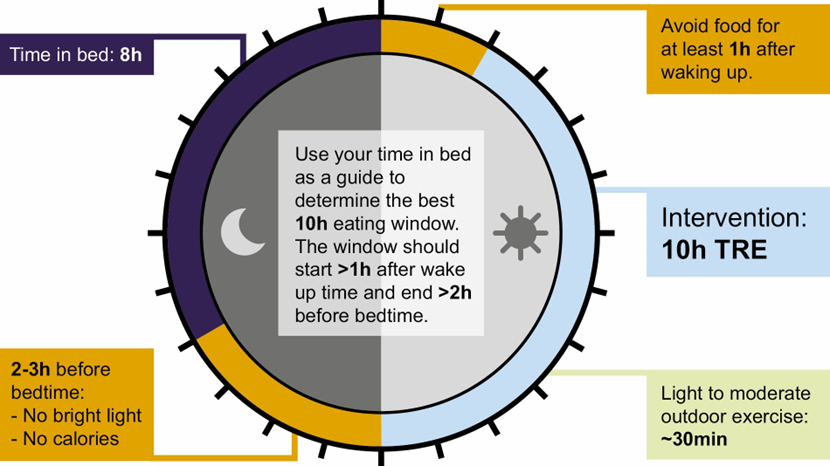 Time restricted eating involves restricting eating to 10 hours per day. To make that happen, people typically avoid eating in the first hour after they wake up and avoid eating in the couple hours before they go to sleep. To do this, you need a standard schedule that works well for you, and we'd work with you to determine that window.
TRE has been shown to improve sleep and circadian rhythms, and we would like to understand if it has this benefit in bipolar disorder.
The Mediterranean Diet is one of the best studied ways to eat healthfully. It is based on the typical diet in the 16 countries surrounding the Mediterranean sea, and it involves eating more fruit, vegetables, whole grains and legumes, and using olive oil in place of less healthy fats.
This diet has shown to be significantly beneficial for people with heart disease, diabetes, and a number of other health conditions.
We would like to understand if the Mediterranean Diet has benefits for symptoms of bipolar disorder.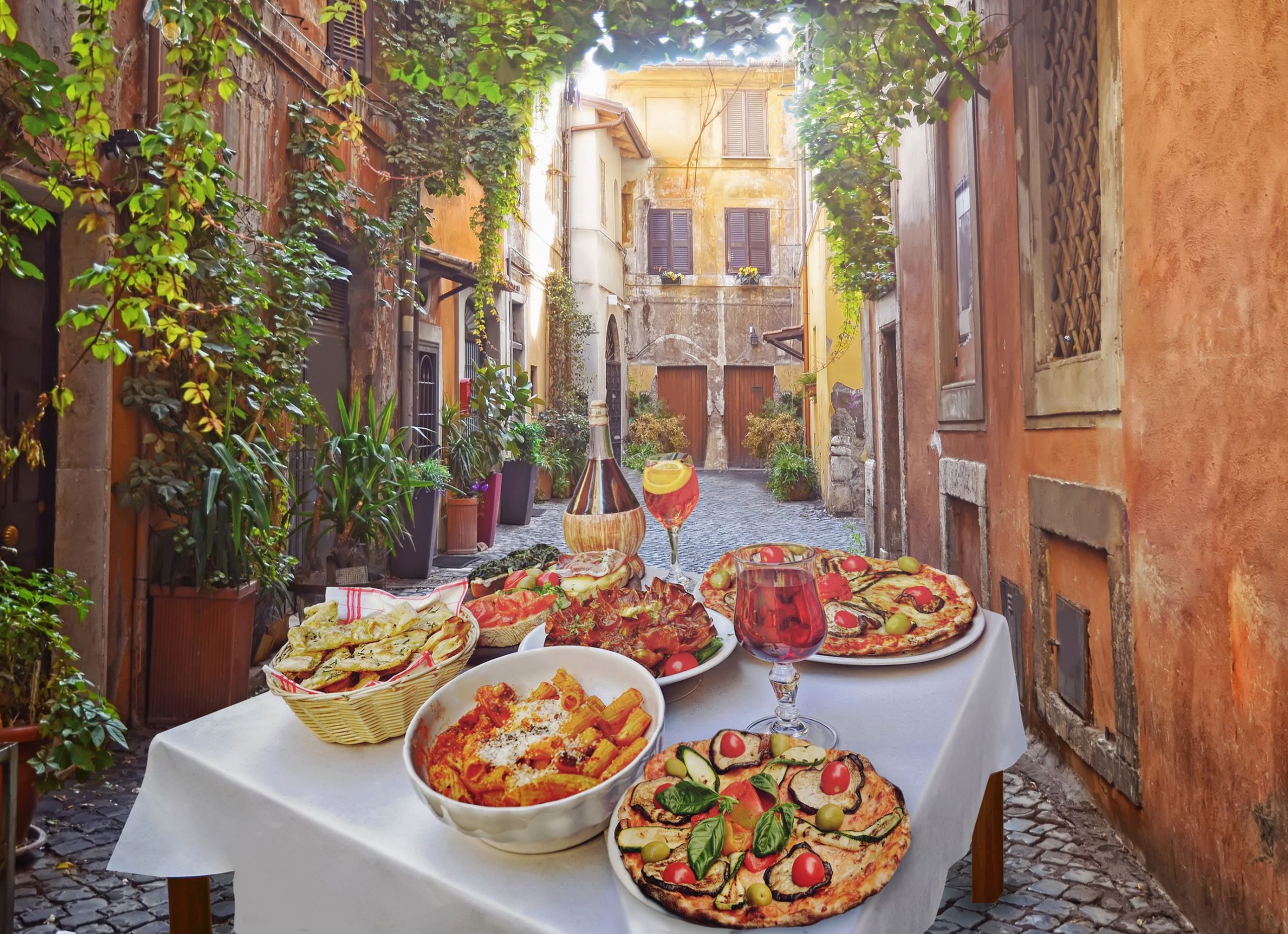 In the study, you would be asked to log your regular eating habits for 2 weeks, while we share tips about healthy sleep and goal-setting with you. Then, we would assign you to follow either Time-Restricted Eating or the Mediterranean Diet. At this point, we would share initial instructions and tips to follow your food plan, and you would continue to receive more tips about healthy eating and sleep throughout the 8 weeks of following the plan. Throughout this time, we'd have you log your food daily, in order to see how the food plans are working for you. Multiple times throughout the study, we would ask you to take paid surveys or interviews so that we can track how things are going.
This study will start in November 2023. We hope you will be interested in working with us. If you are interested in participating in this study, please fill out the following survey: Healthy Lifestyles in Bipolar Disorder- Interest Form
Please feel free to also join our participant registry to be contacted if you may be a good fit for future studies.
Dr. Greg Murray,
PhD, Professor in Psychological Sciences at Swinburne University.
Dr. Michael Berk,
Ph.D., MBBCH, MMED, FF(Psych)SA, FRANCZP, Director, Alfred Deakin Professor of Psychiatry at Deakin University School of Medicine
Dr. Satchin Panda,
PhD, Regulatory Biology Department, Salk Institute for Biological Studies
Robert Villanueva,
National Trainer of Trainers for the National Alliance on Mental Illness, the Assistant Research Director for 
Let's Erase The Stigma