Much of our current work focuses on impulsivity and emotion, and how those relate to many different mental health concerns.
Many factors contribute to self-harm and suicide, but it is clear that these are often responses to intense pain. Scientific findings suggest that some people have a harder time controlling their impulses when they are very upset, and they are more likely to do things they later regret—a pattern called "emotion-related impulsivity". Across studies, we've seen that this emotion-related impulsivity, is related to self-harm, suicidal ideation, and suicide attempts. We've seen this profile in persons living in the community, among adolescents in inpatient care, and among persons with bipolar disorder.
Here is some of our published work in this area: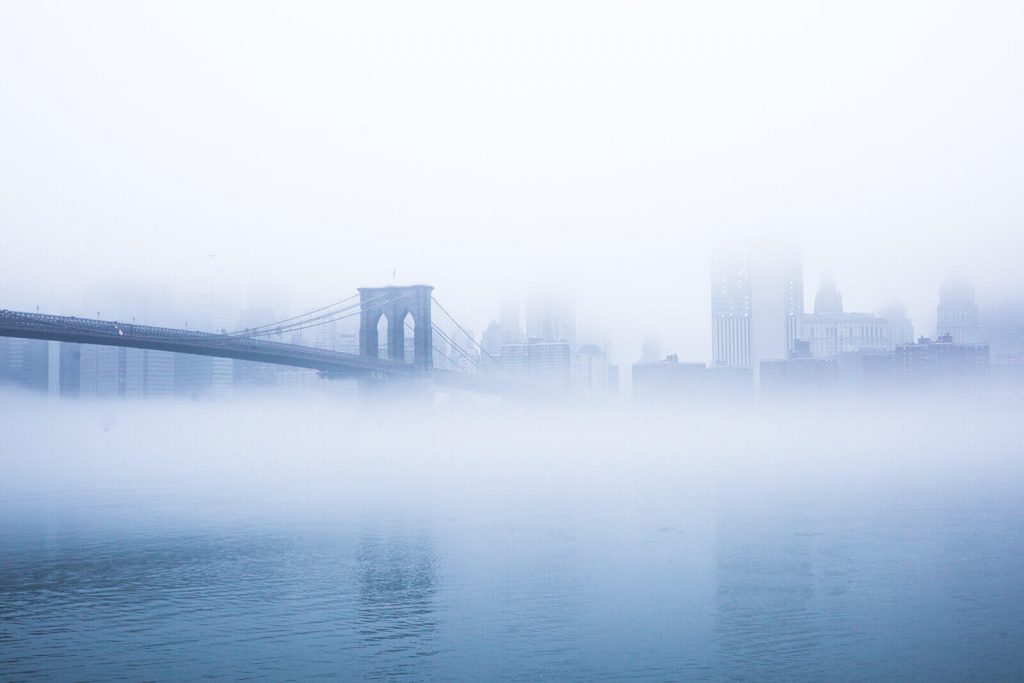 We've begun to collaborate more with a group of researchers who focus on suicidality and self-harm
With our colleagues, we are conducting new studies to try to understand how pain and the ability to regulate responses to pain might contribute. 
In one study, we are working with people with a suicide attempt in the past year to understand more about these processes.  If interested, you can learn more about or sign up for this study HERE.
In another study, we are testing a four-week, online intervention as a way of helping people feel more of a sense of control over their urges for self-harm. You can learn more about this study HERE.
Crisis Resources
National Organizations
Resources for those who have lost someone to suicide
The information on this site is not intended to substitute for professional medical advice, diagnosis or treatment. Content is provided for general information purposes only.